Welcome to
Hycroft Home Decor


Made By Hand With Lots Of Love

Everything we sell is either Handmade, Hand-crafted or Hand-finished by skilled Artisans from around the globe. They love what they do and we love them for that!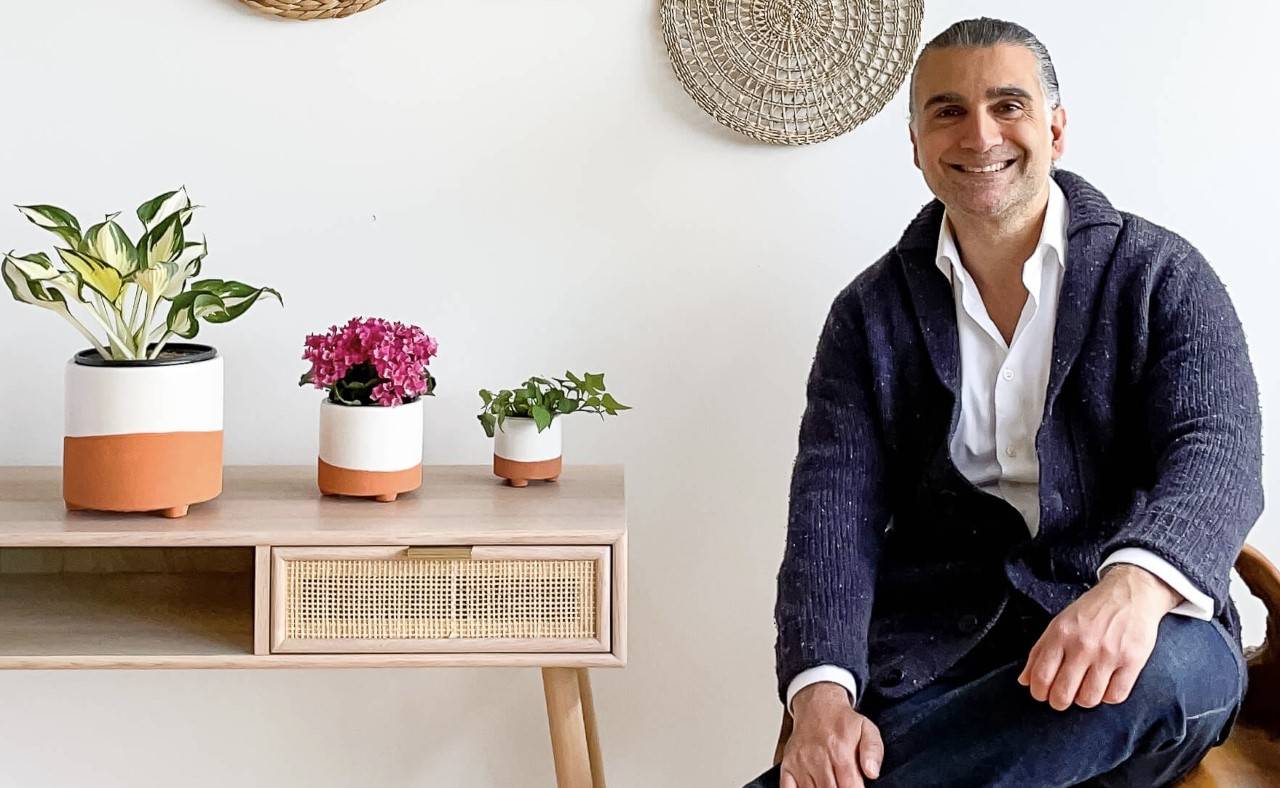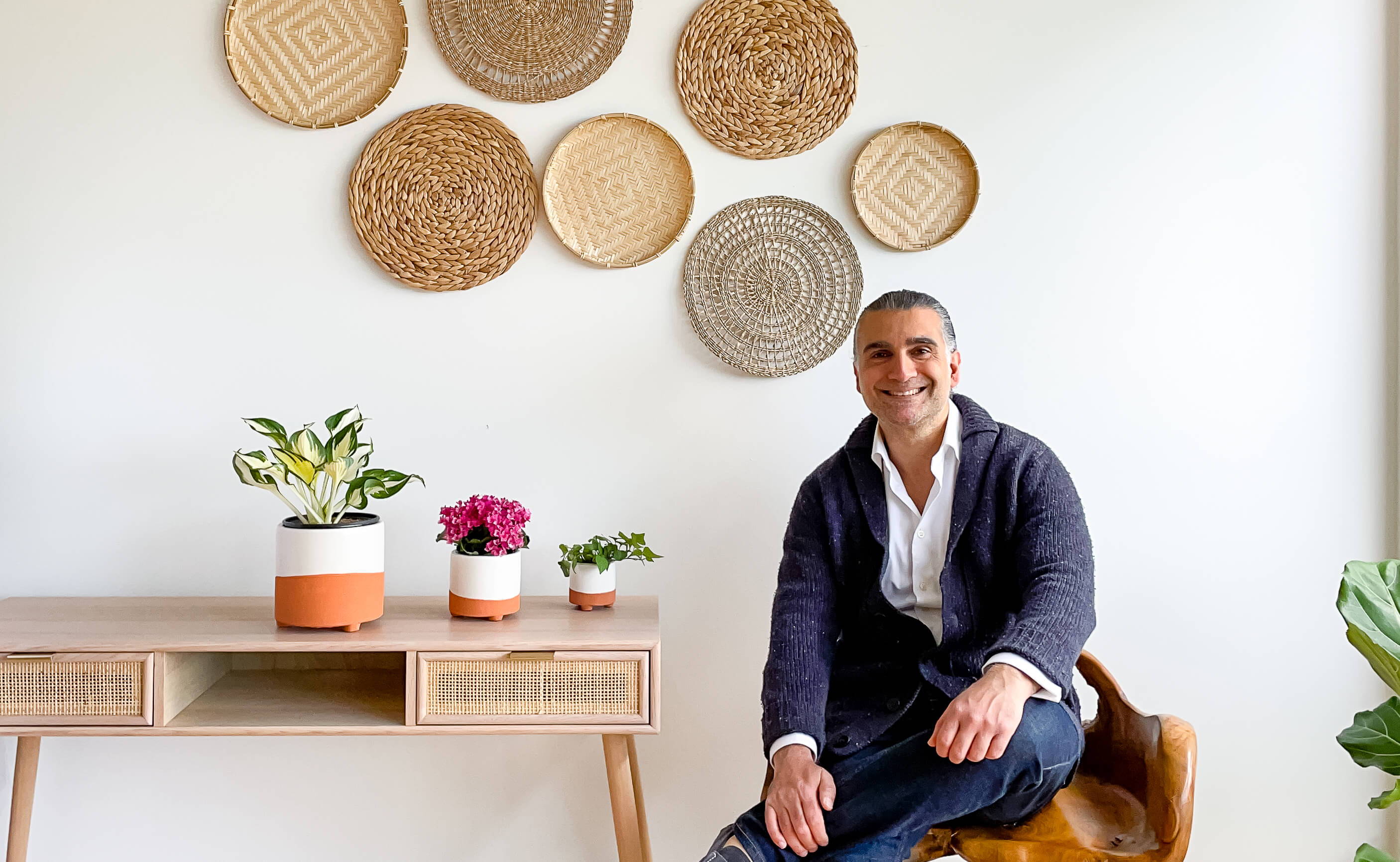 I couldn't agree more!

Your home and how it is decorated is an extension of you. The way your home is decorated is the first thing you see when you wake up and the last when you go to sleep. It should give you fresh new energy in the mornings and a sense of calm and peace before going to sleep.
I believe that your home is your sanctuary. It's your happy place where you feel at peace. Where you can feel joy, comfort, and inspiration. And there is nothing better than to decorate your, Home Sweet Home, with beautiful items that complement you and your vision of how your happy place should look.
I strongly believe in this and that is how Hycroft Home Decor came to be. I wanted to share with you my passion and support in making your home be the home you envision it to be.
Thank you,
Ardi, Founder